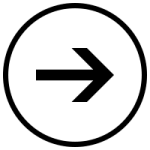 30 years of passion,
of coaching and exchange
The first ESB in the network, the Brittany Surf School of La Torche was created in 1994 at the Pointe de La Torche. It offers surf, stand up paddle and sand yacht lessons for all ages and levels. From the Surf Camp to the Surf Trip, from the Jardin des Vagues to the Formule Club or from a simple session to a weekly training course, you benefit from quality learning all year round.
OUR TEAM
Professionals for tailor-made support in 3 COMMUNES
A shock team for your
training and your safety
Experienced professionals, state graduates, who guarantee you a quick learning curve.
Call us on 02 98 58 53 80 at Pointe de La Torche, to arrange your lessons according to the schedule
and find our team directly on the spot.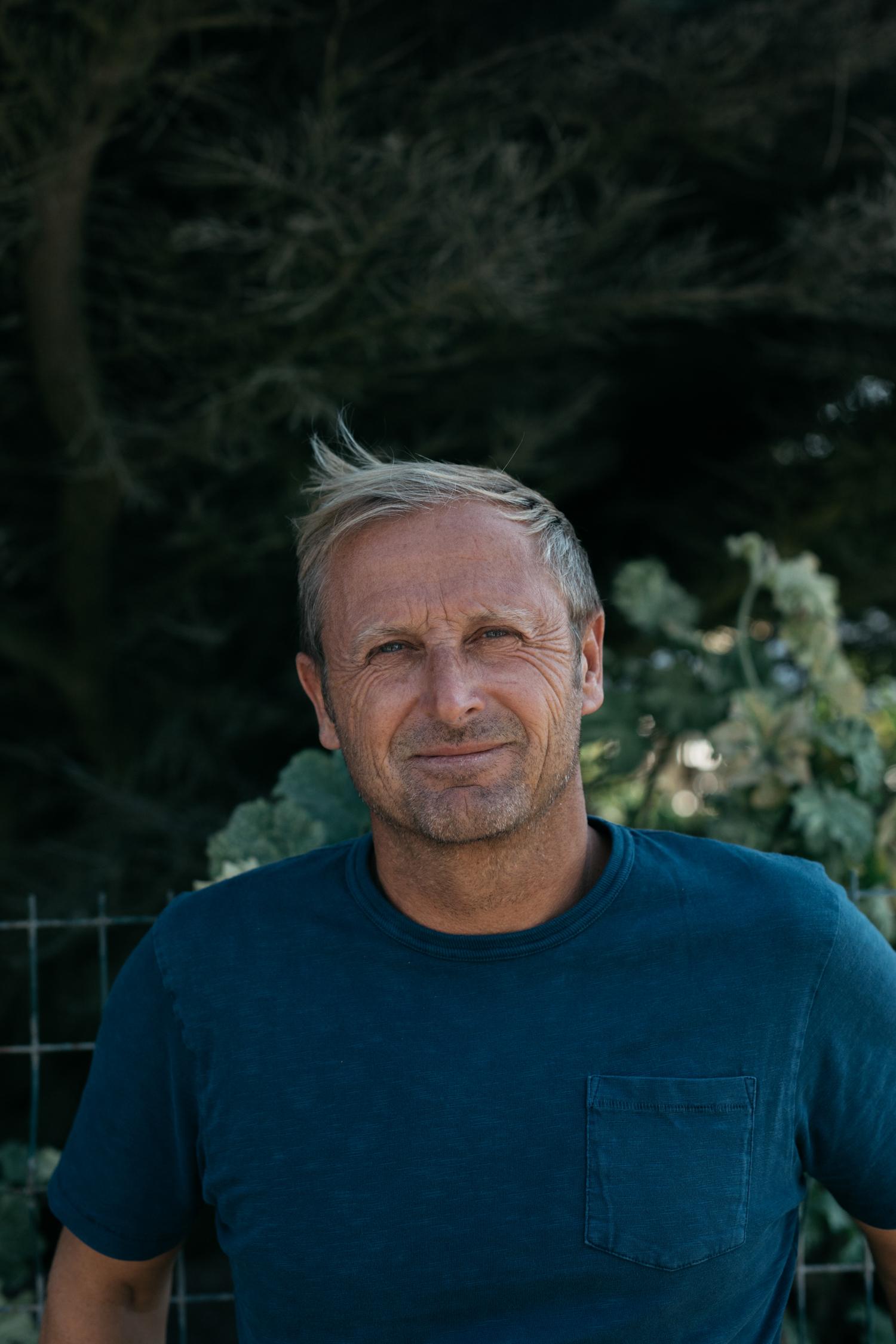 Didier Tirilly
RESPONSABLE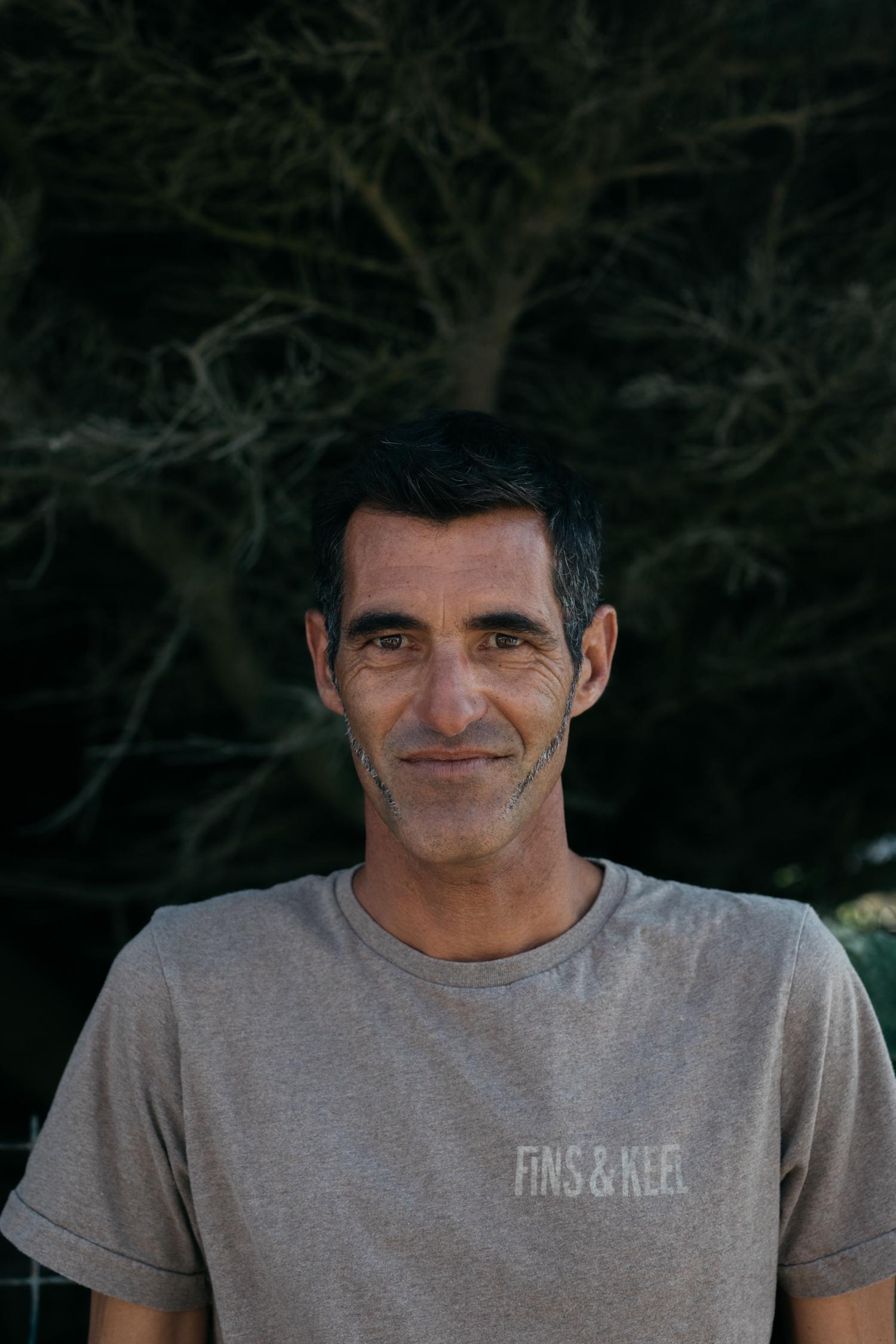 Ronan Chatain
DIRECTEUR TECHNIQUE PEDAGOGIQUE MONITEUR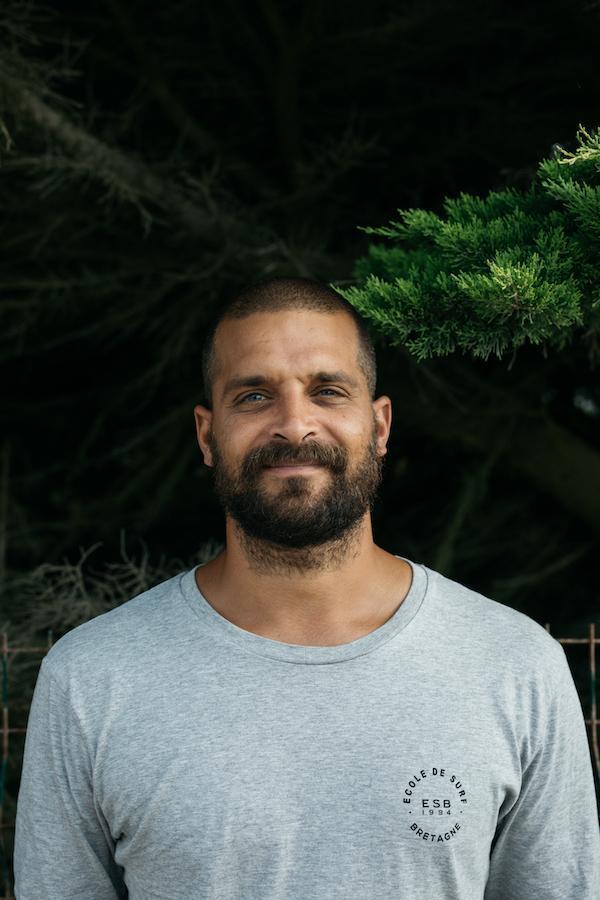 Pierre Troadec
ASSISTANT MANAGER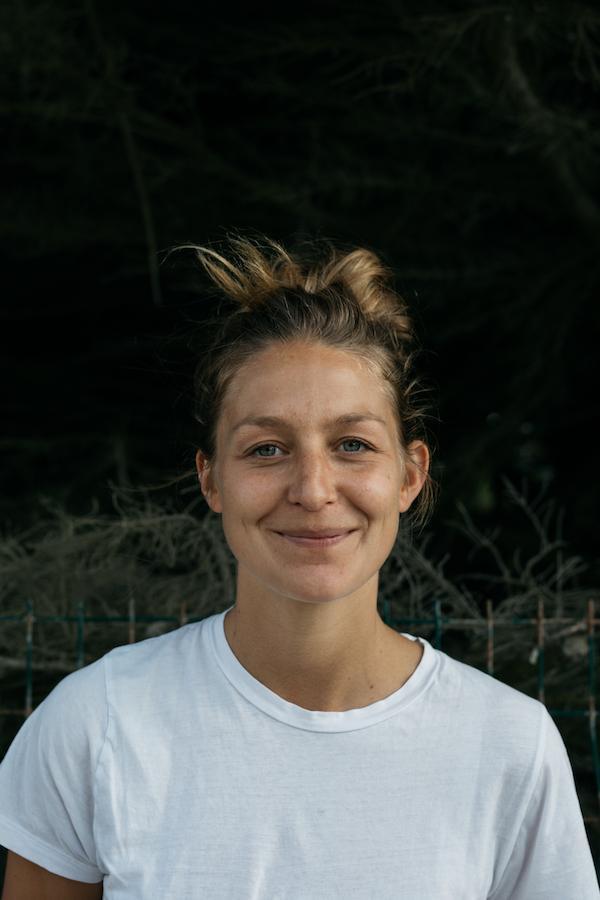 Mathilde David
MANAGER SHOP LA TORCHE & DESIGN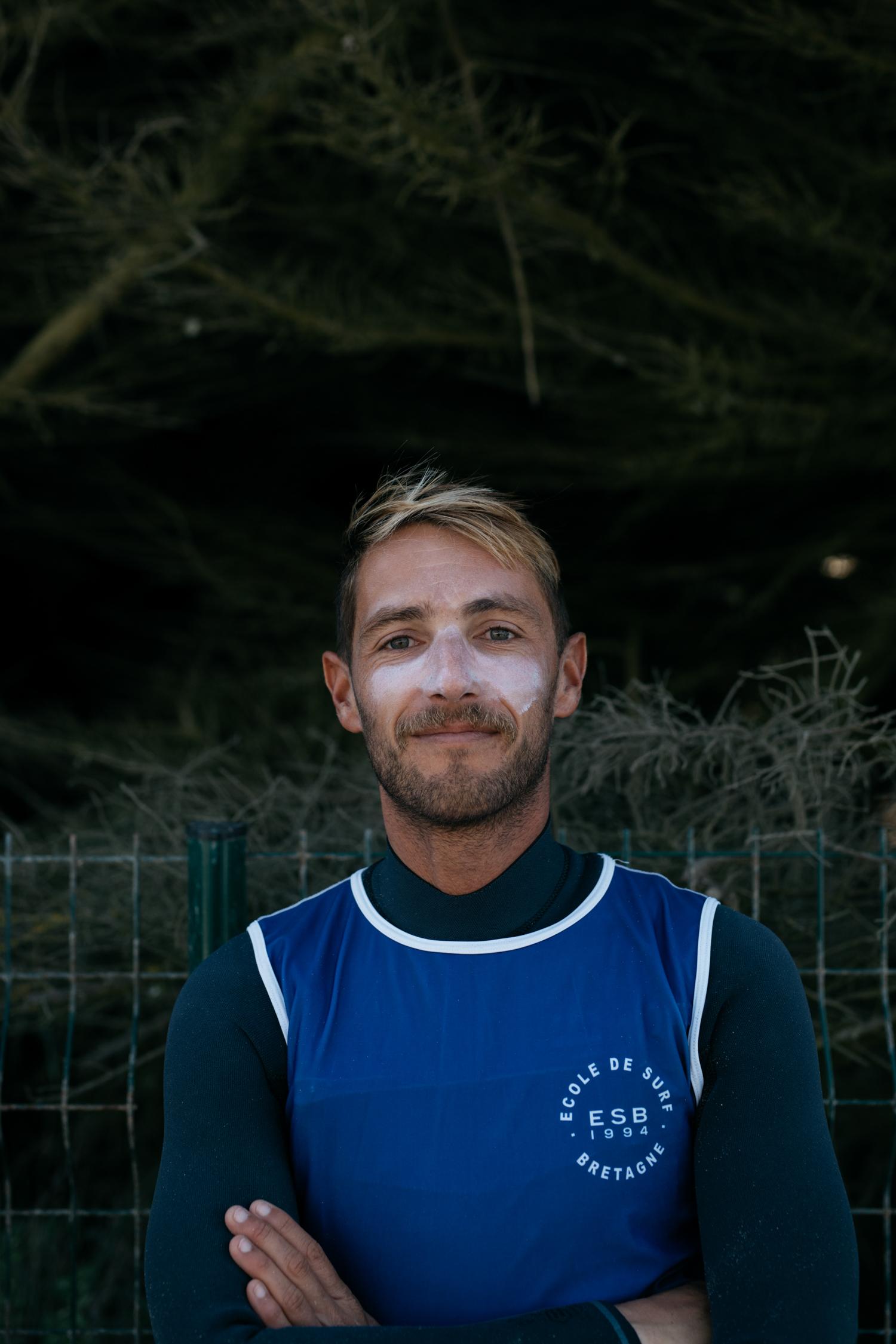 Berenger Fontaine
MONITEUR